Multi-function Alloy Putty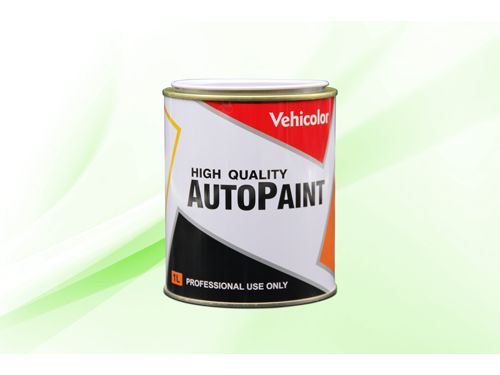 Product

Multi-function Alloy Putty




Scrape Method

1.Get the substrate sanded and cleaned.

2.Mix the putty with hardener, the mixing ratio is 100:2-3.

3.Apply smooth film immediately after mixing, avoiding air entrapment.

Port life

5-8 minutes.

Drying time

20-30 minutes@25℃.

Sanding

Coarse sand P80-P120, Final sand P180-P240.

Substrate

Bare steel, galvanized steel, primer, aluminium and OEM paints.

Unapplicable
Substrate

Corroded steel, plastic.